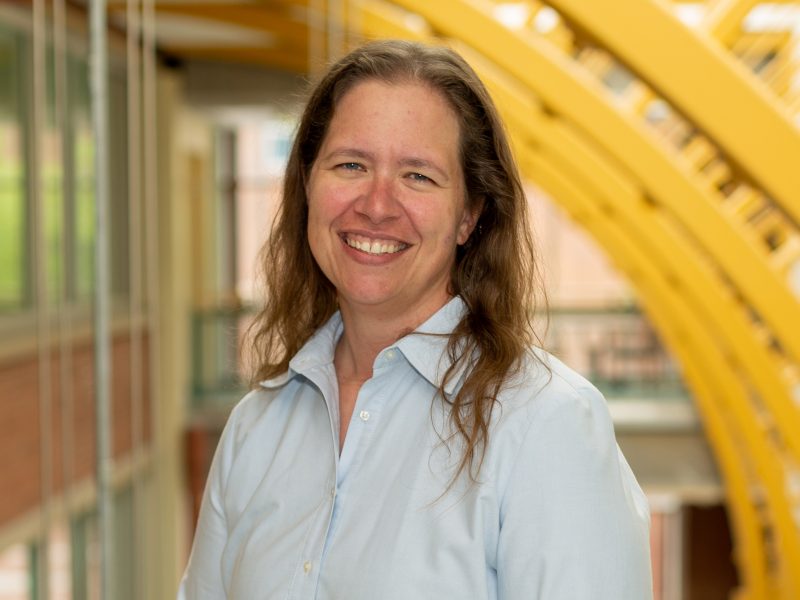 I highly recommend the program to anyone looking to earn solid credentials in Exercise Prescription. UConn is very well known in the field. Having a graduate level certificate from UConn is no joke if you are trying to demonstrate your credentials to a prospective employer. There's no doubt in my mind that ...
— Regine Rossi, Exercise Prescription Online Graduate Certificate, Spring 2018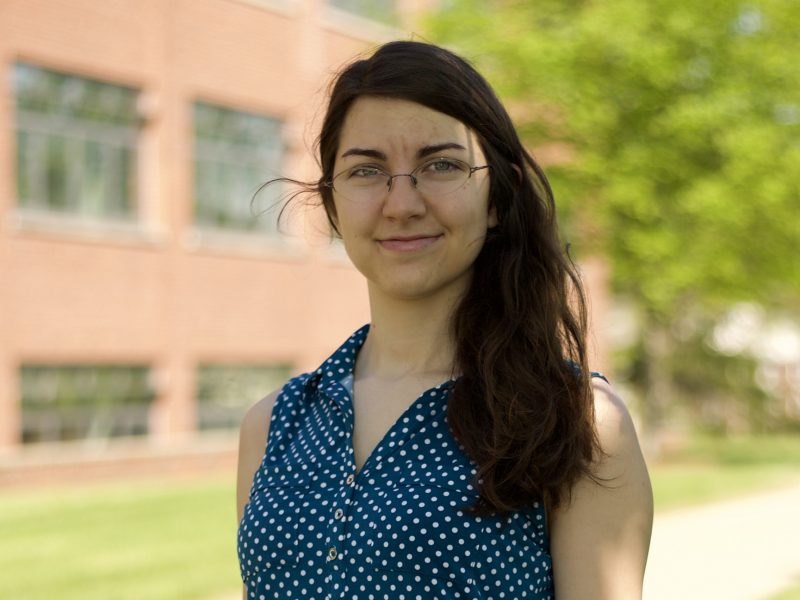 If you are considering GIS as a career, I strongly suggest that you look at UConn, which, unlike many schools, has a well-established, highly reputable Department of Geography. So as a student, you get access to the same superb level of instruction and expertise as other graduate students.
— Mary Buchanan, Graduate, GIS Online Graduate Certificate Program
The GIS training I received was important and helpful in providing a foundational understanding and skill set, especially of ArcGIS. If you have an interest in GIS, I think you'll find that earning this certificate is well worth the investment.
— Frank Griggs, GIS Online Graduate Certificate Student
---