If you are concerned that an online credential isn't the same as earning credits on campus, don't be. Ivy League schools all across the U.S. offer online programs. At the end of the day, the certificate is from UConn. It's not only an online credential—it's a UConn credential, and that means a well-designed and planned...
— Mehdi Hosseini, Occupational Safety and Health Online Post-Baccalaureate Certificate Program
A Master's in Education is great, but it has little to do with working with students with disabilities. Having the certificate from UConn will definitely help further my career. I'm already feeling the positive effects and am now getting interviews...
— Adam Kosakowski - Postsecondary Disability Services Online Graduate Certificate Student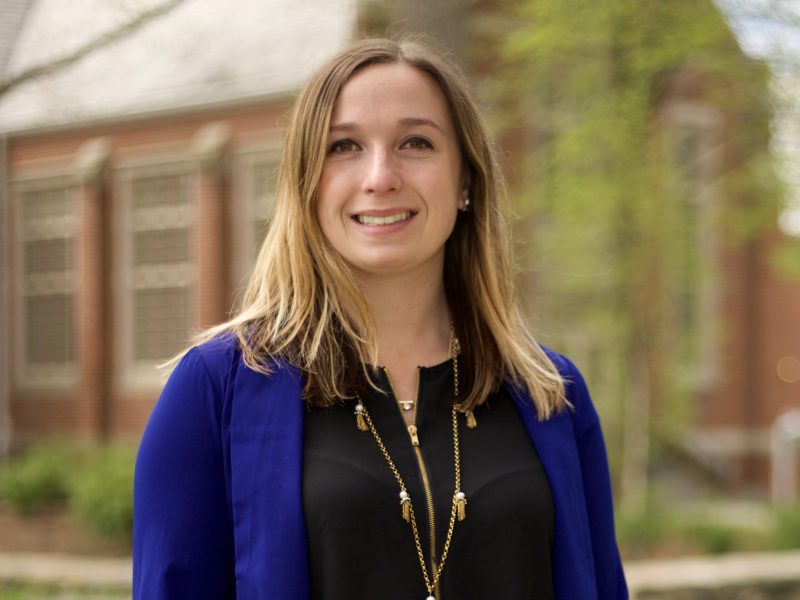 Learning about what other professionals do in their school districts helps me think more creatively about what I can do now and in the future for students with disabilities. I think that anyone in a related field could easily apply the learnings from the certificate program to their jobs.
— Lindsay Morales, Student, Postsecondary Disability Services Online Graduate Certificate Program
---