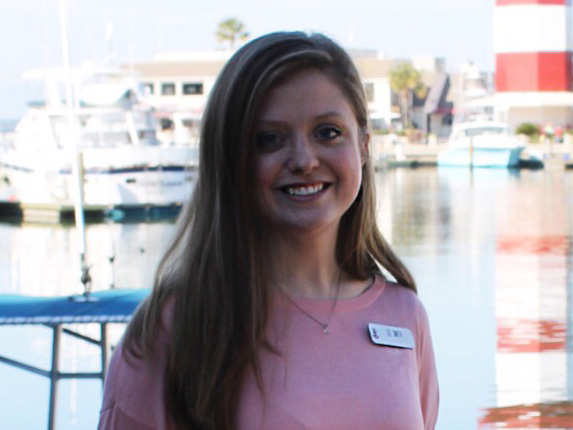 The program was great because I learned about so many aspects of the digital marketing world. And while I was in the program, I was able to use my new skills at work every day—in fact, many of the class projects directly correlated to my job. It was like double the learning!
— Elizabeth Smith, Digital Media and Design Online Graduate Certificate, Summer 2017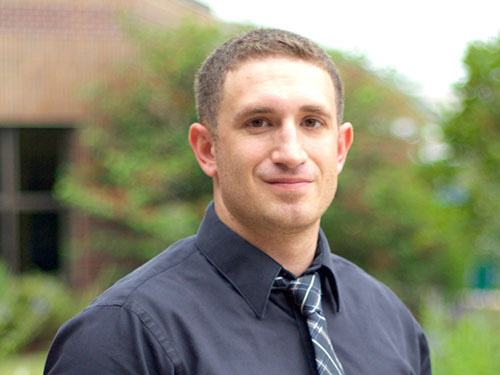 Online learning has several advantages over a traditional classroom setting, especially for someone like me. I loved it because of the convenience factor. I work full-time and I'm a full-time Doctoral student, so being able go online when I had time was great.
— Greg Panza, Exercise Prescription Online Graduate Certificate
If I had gone to another graduate school, I wouldn't have had the opportunity to earn a PhD, along with two graduate certificates that I believe will definitely help me from a research standpoint. I tell anyone who asks about my experience that they'll receive a certificate in something very unique and ...
— Kate Dibble, Exercise Prescription Online Graduate Certificate, December 2017
---