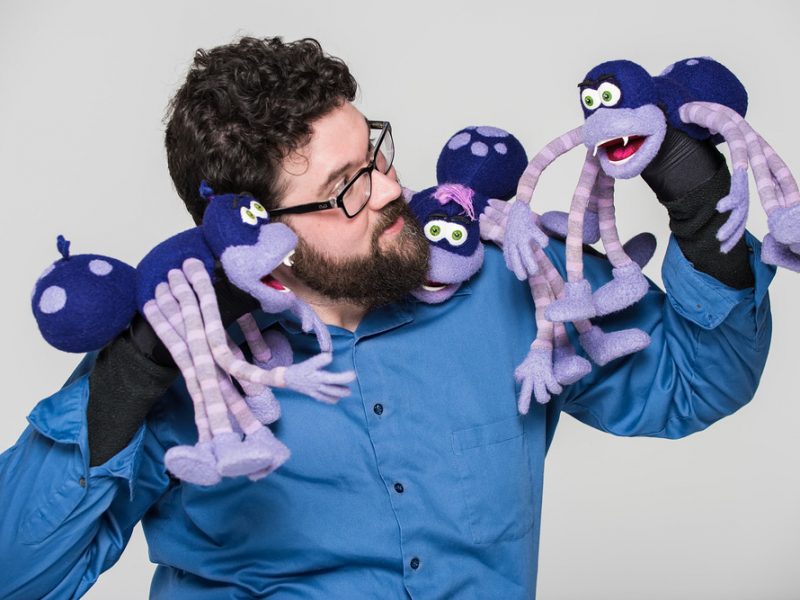 Thanks to the knowledge and experience I have been gaining, I'm able to put my new skills into actual use. I'm learning techniques to make puppets take certain actions that you wouldn't think you could, such as having a shadow puppet jump across a pond and showing the surface water actually rippling at the same time...
— Brandon Kirkham, Puppetry Arts Online Graduate Certificate Student
Eventually, I want to transfer the skills I gained in the program and do something on a broader scale—maybe city planning or working in the renewable energy field. Thanks to the UConn credentials I earned in the program, I feel like I have a fighting chance of pursuing my dream...
— Rachel Grigorian, Sustainable Environmental Planning and Management graduate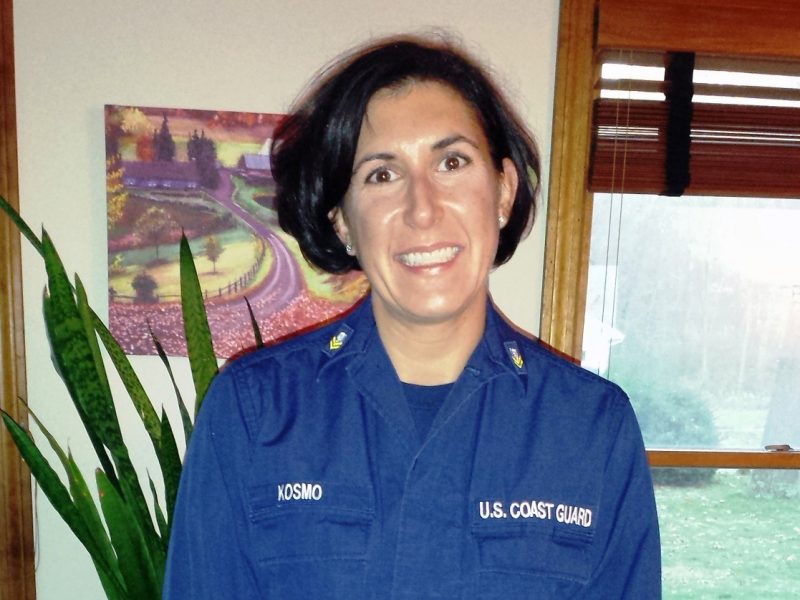 If you are considering taking the SEPM online graduate certificate program, go for it! Not only will it enhance your ability to advance your career, but you can also apply the credits you earn to a Master's degree at UConn, which is exactly what I did. It was a real win-win for my family and for me!
— Michelle Kosmo, Sustainable Environmental Planning and Management graduate